Microsoft Makes It Easier for Windows 7, 8.1 PCs to Upgrade to Windows 10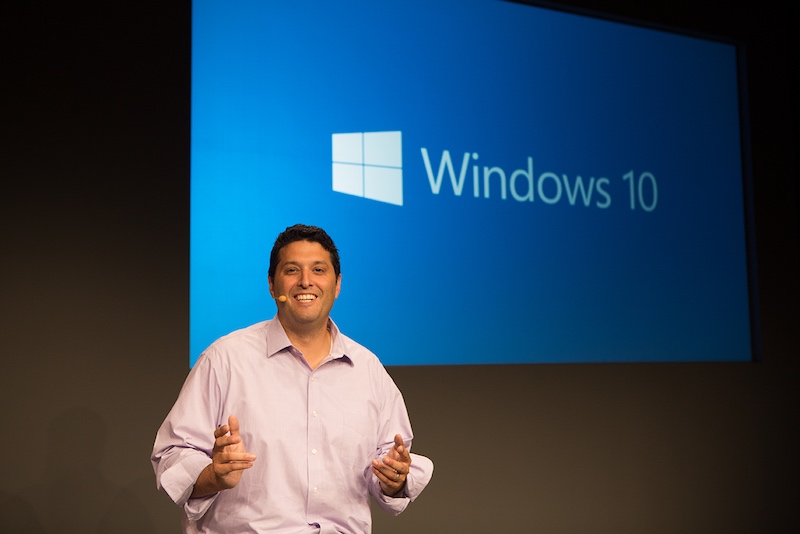 Microsoft is making it easier for Windows 7 and Windows 8.1 users to upgrade to 

Windows 10

. The company has rolled out separate updates for the said older operating system versions that, as it claims, make the process of switching to the newer operating system a "smoother experience".

                 The updates, dubbed 

3112343

 for 

Windows 7

 computers and 

3112336

 for 

Windows 8.1

 computers, enable "support for additional upgrade scenarios from Windows 7/8.1 to Windows 10, and provides a smoother experience when you have to retry an operating system upgrade because of certain failure conditions," the descriptions read. "This update also improves the ability of Microsoft to monitor the quality of the upgrade experience."
 
                 The updates also contain improvements for Windows Server 2008 R2: December 2015 and Windows Server 2012 R2: December 2015, and Windows RT 8.1. Users can get the update from Windows Update client on their machine.

                 The new updates are part of company's growing efforts to make it easier for users to get to the new operating system.
                  Since its release on July 29, the company has introduced several major improvements to make the Windows 10 upgrade process simpler and convenient. With 

November Update

, which the company 

rolled out last month

, Microsoft made it 

easier for users to activate their Windows 10 copy

 using a valid Windows 7 or Windows 8 license key.

                 In roughly four months since its release, Windows 10 is running on around 148 million computers, according to marketing research firm Net Applications. The firm further noted that Windows 10 has already captured about nine percent of the PC market share. That's a pretty impressive adoption rate, and Microsoft realises that making the upgrade process easier will help achieve its target of getting 1 billion Windows 10 devices in the next "two to three years."